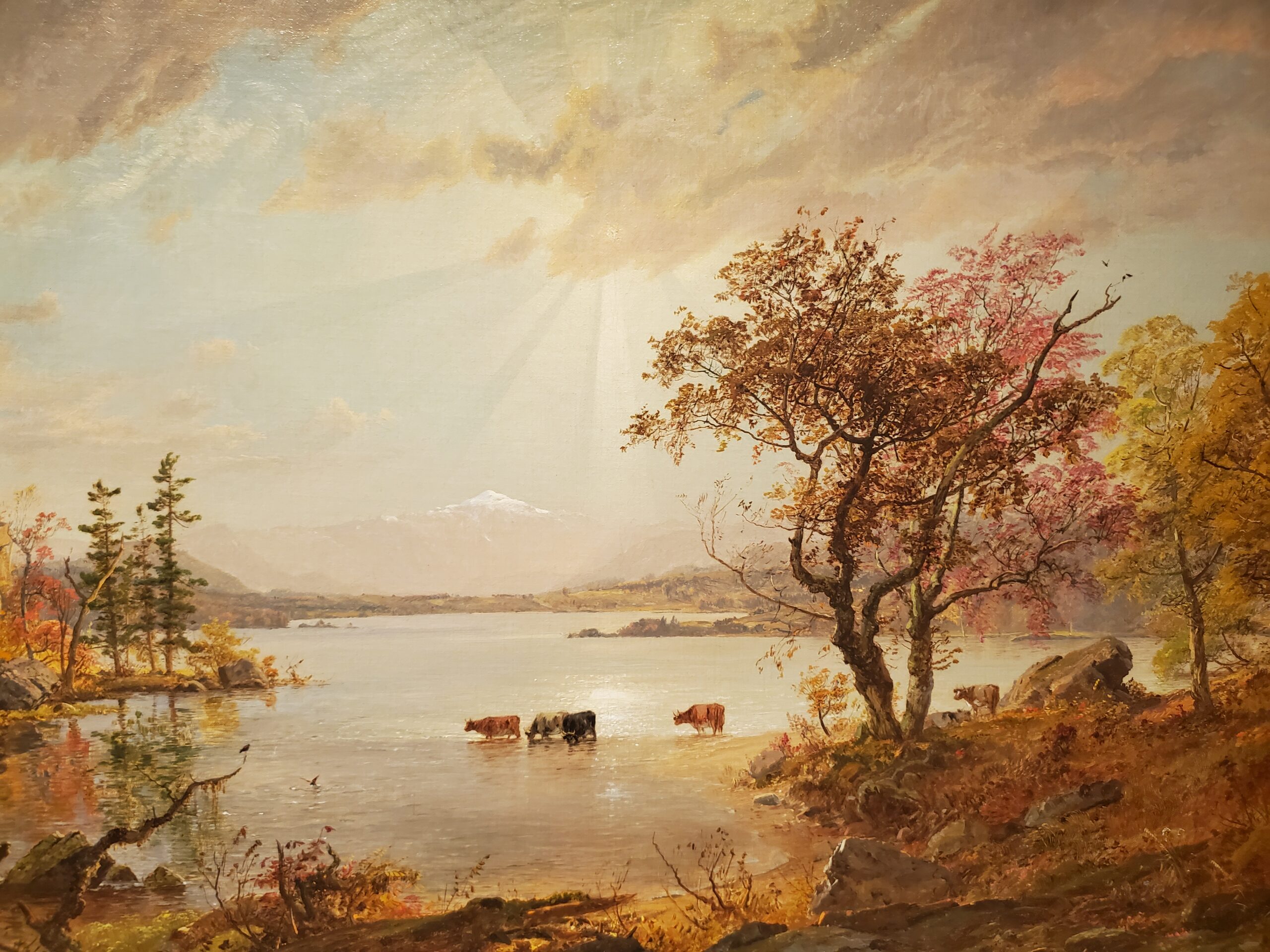 Free State Food Network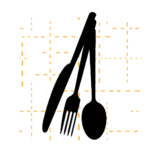 Community
Strengthening our network through collaboration and coordination.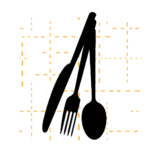 Growth
Helping our members grow as professionals and improve their current endeavors.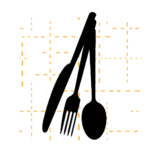 Defense
Advocating against government meddling in our food economy.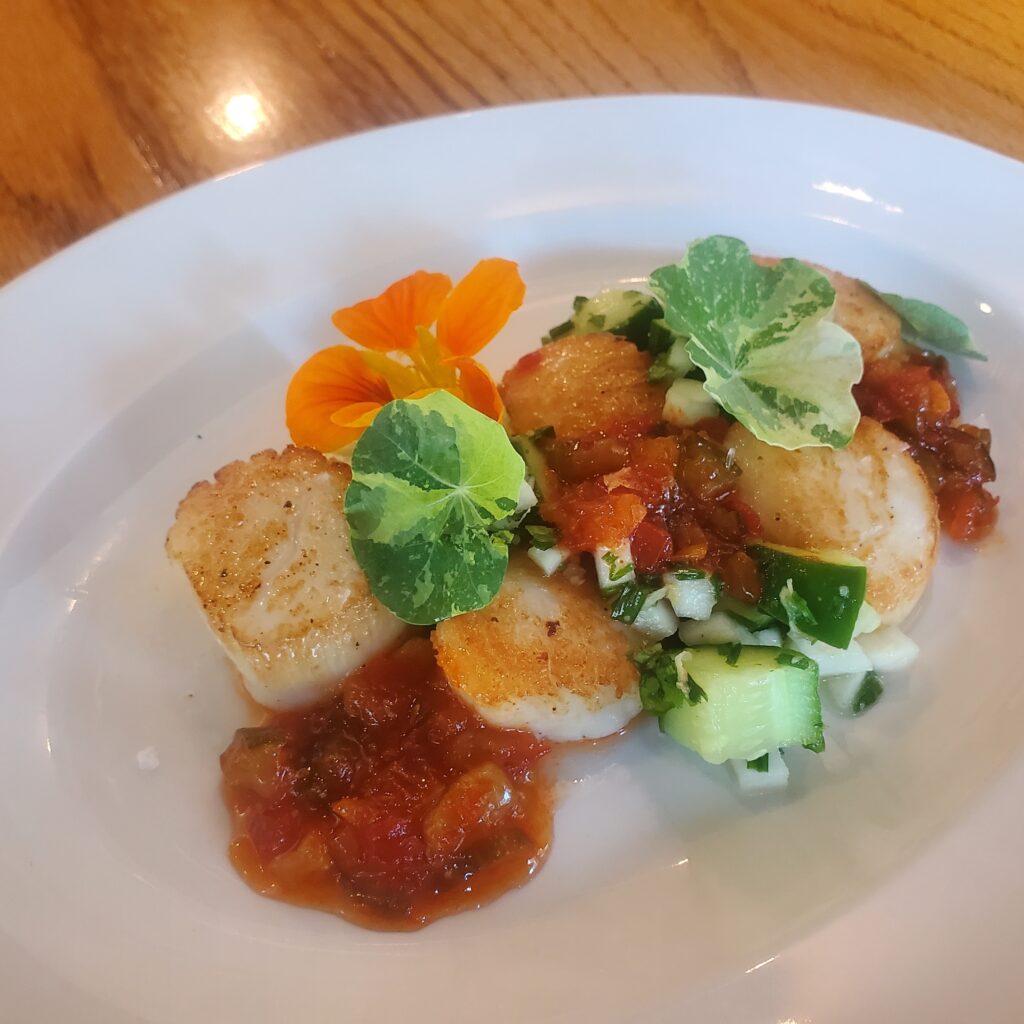 Membership
Our members have a broad range of backgrounds in the food industry including producers and employers.
Support
Our supporters benefit from the network as well.